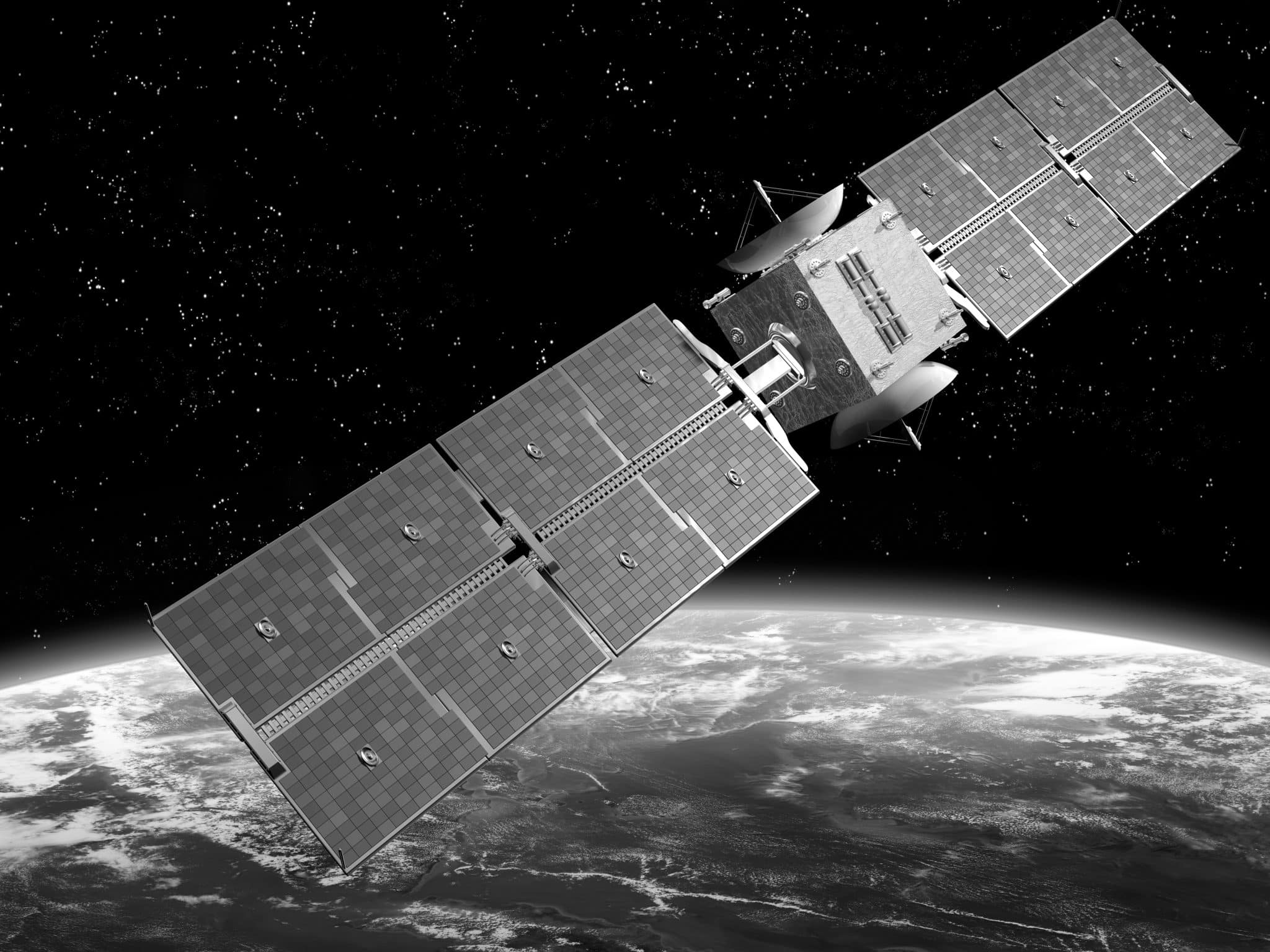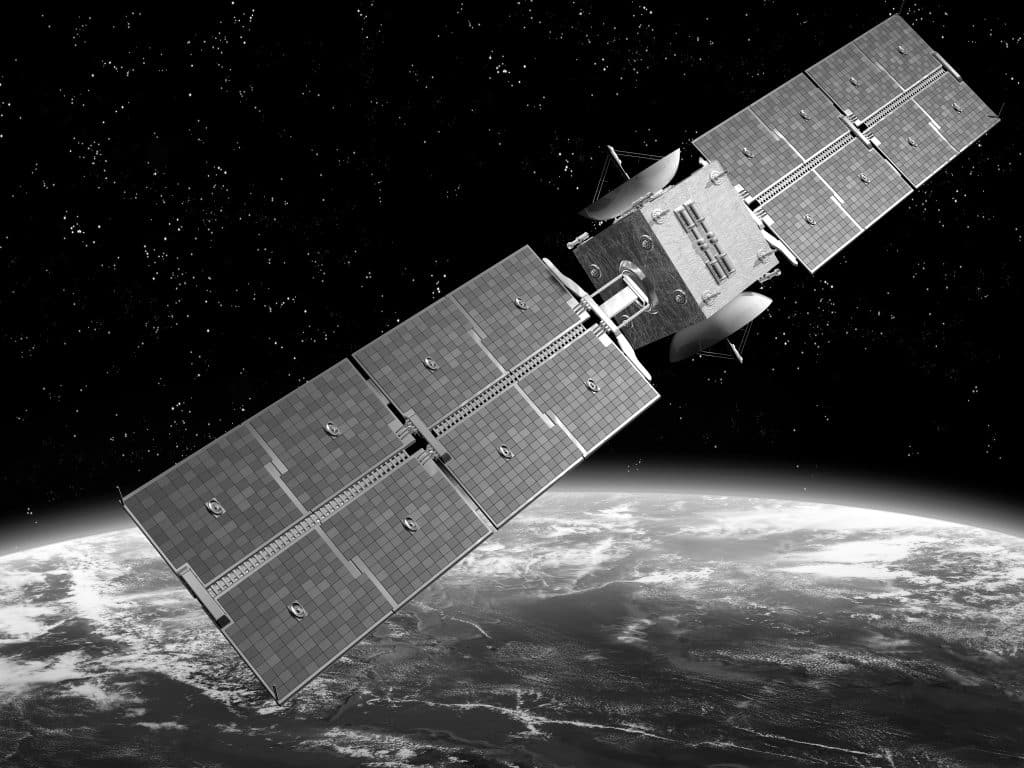 It is no secret that space design and space exploration entered a new exciting phase in recent years. We have seen important milestones being reached and adventurous plans outlined. In 2017, India successfully launched 104 satellites on a single mission [1], showing just how fast and dynamic the space manufacturing industry is.
But it seems designers and space engineers are often challenged when it comes to finding the right components for their designs.
Aerospace presents a harsh environment; extreme temperatures, pressure, radiation and constant threat of impact with other satellites or space debris are only a handful of conditions the part must withstand if the mission is to be successful. Some small satellites, deployed in low Earth orbit, may incorporate off-the-shelf parts due to their easy availability and significantly lower cost [2]. This usually means rigorous testing before a component can be used, unless the application is not required to withstand the environment for a long period of time – and the practice is discouraged by many due to fast-increasing volume of space debris. Yet majority of spacecraft designs, and certainly those where quality and reliability is the key, rely on the few component manufacturers defined, in Europe, by European Cooperation for Space Standardization under the 'EEE' system to supply the quality components meeting all the requirements.
At Rhopoint Components, we are lucky to represent some of the approved manufacturers who recognised the boom in the aerospace industry and have been working hard towards meeting the increased demand for space approved components.  At the moment, we are covering majority of the approved 'EEE' resistors from manufacturers such as Isabellenhütte and Vishay Foil Resistors as well as the 'EEE' approved pressure transmitters by Emerson Paine. Moreover, we represent manufacturers of components routinely used within the aerospace industry which are not subject to the 'EEE' system, such as high temperature voltage references by Cissoid, or load cells by Lord Sensing Stellar Technology.
From the perspective of a design-in distributor, it is truly exciting to be involved in the supply chain for space projects big and small, and we are proud to be able to offer not only the right components, but also guidance and technical advice, helping design engineers avoid costly mistakes. In many cases, we are also able to offer the same part with and without 'EEE' approval, avoiding the increased cost related to the space approval where it is not yet necessary – usually in the initial development stage including prototypes, principle testing, etc. We are constantly in touch with our manufacturing partners to be the first to know about the new components designed for aerospace applications in order to keep increasing our space-approved portfolio.
References
1. BBC News. India launches record 104 satellites in single mission. BBC. https://www.bbc.co.uk/news/world-asia-india-38977803. Published 2017. Accessed April 23, 2019.
2. Cole S. Small satellites increasingly tapping COTS components. Military Embedded Systems. http://mil-embedded.com/articles/small-tapping-cots-components/. Published 2015. Accessed April 26, 2019.