Launched back in 2015, the High Voltage Axial (HVA) series of resistors from Exxelia Ohmcraft has been performing very well in its field, however, due to various circumstances, they have had to make the decision to discontinue this line of products.
Exxelia Ohmcraft have assured that they will honour all open orders for this product line and will work with customers to assist in the transition to a suitable alternative.
As a distributor for many other product lines, as well as having engineers on hand with a vast knowledge base, we are also able to offer support and are equipped to offer alternative products from our other distributors to keep your projects on track. To contact one of our engineers, please email [email protected] or call us on +44 (0) 1342 330 470.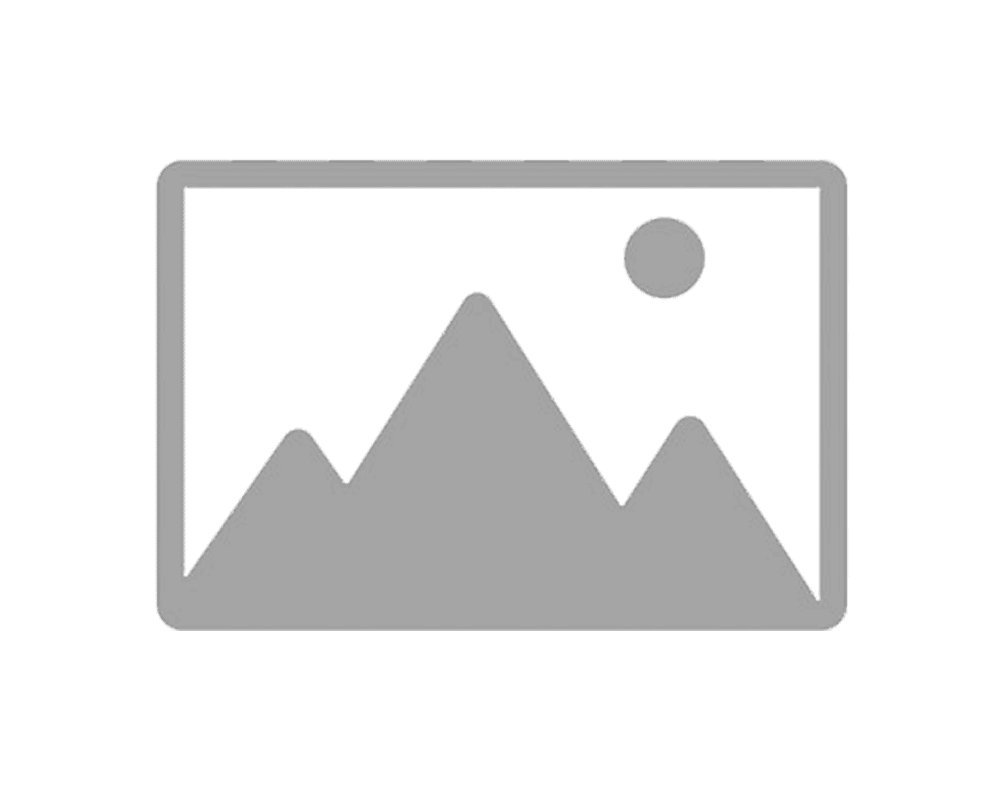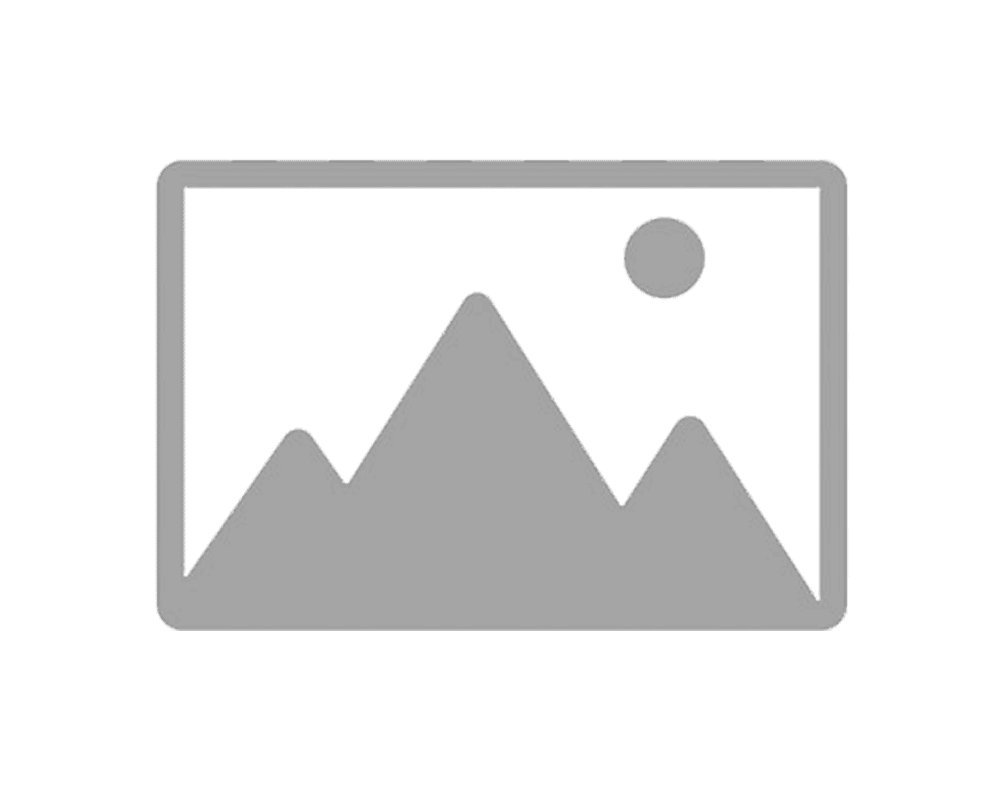 As a Caddock distributor, we are fortunately able to offer a drop in replacement in the form of the Caddock MG Series. This series offers a range of options that we hope will be suitable for your projects. Available in the Standard, -15 (higher voltage) and the Extended (increased resistance) range. Some key features for this series include:
Resistances from 200Ω up to 10GΩ *
Maximum operating voltage from 600V up to 48kV *
Tolerances of ±0.1%, ±0.25%, ±0.5%, ±1% and ±5% *
TCR as tight as ±80 ppm/°C from -15°C to +105°C, referenced to +25°C *
Operating Temperature Range of -55°C to +225°C
All models are manufactured with Caddock's non-inductive design
Excellent long-term stability of 0.01% per 1,000 hours
Maximum power rating from 0.5W up to 15W
* Dependent on selected resistor model
For the Caddock MG Series datasheet, please use the button below.
For further information on the Caddock MG range, please use the buttons provided below.