Rhopoint Instruments Ltd. is pleased to announce the appointment of Mr Christian Dietz, formerly Technical Applications Manager for Konica Minolta Sensing Europe as Managing Director for Rhopoint Instruments GmbH.
This appointment further strengthens the market presence of Rhopoint within the European appearance measuring sector.
Mr Tony Burrows, Managing Director of Rhopoint Instruments says "Mr Dietz has a proven track-record within industrial markets. His technical expertise in conjunction with extensive customer-facing experience will be an integral part of driving forward the business at Rhopoint Instruments GmbH. Additionally, Mr Dietz will have a key role in guiding future innovation as Director of Technology for Rhopoint Instruments Ltd."
Mr Dietz comments: "Having worked with Rhopoint for several years on appearance measurement projects such as IQ-S and TAMS, I am excited to join this innovative customer-centric organisation and become a part of the team at Rhopoint Instruments, creating exciting solutions for our customers."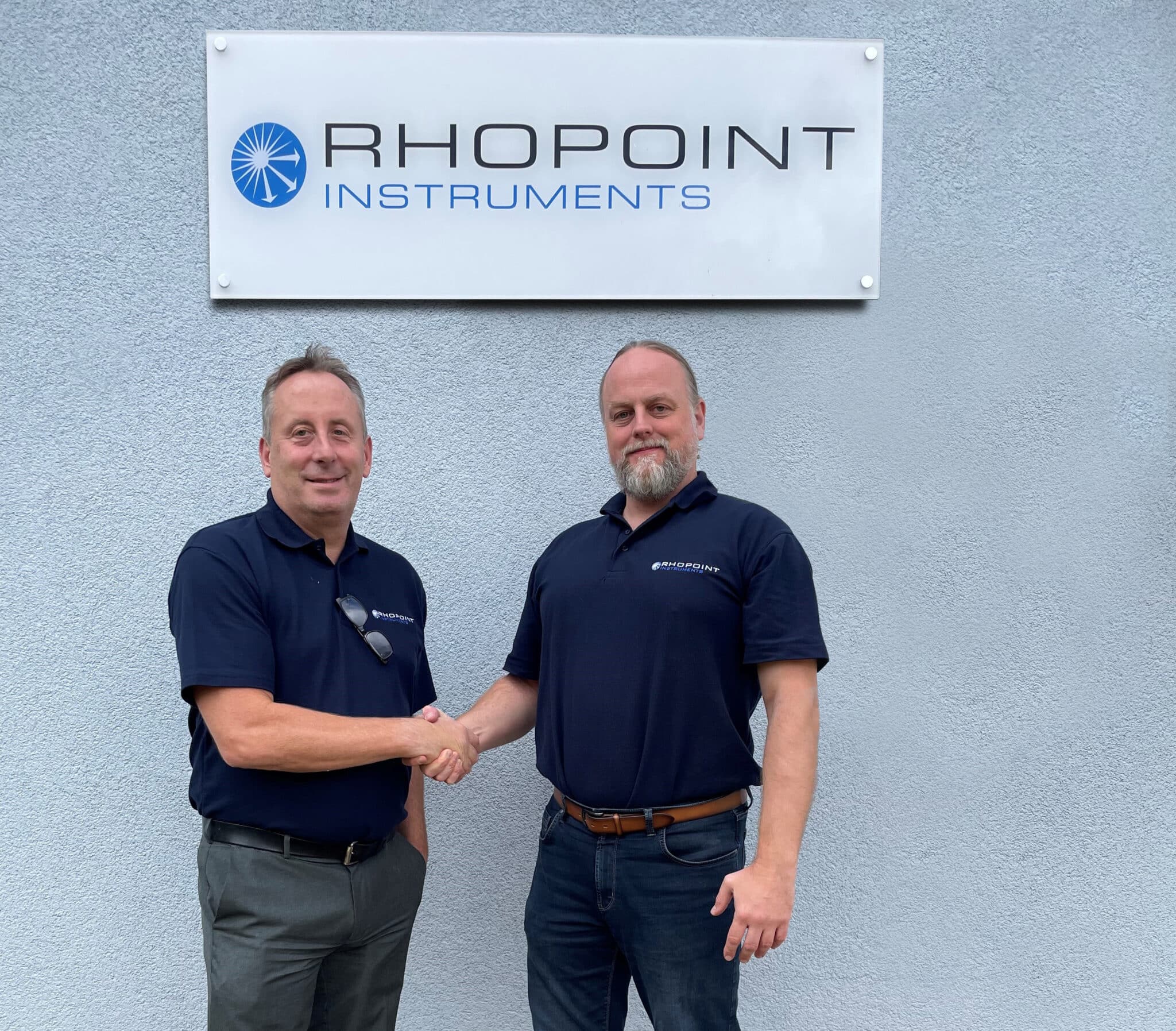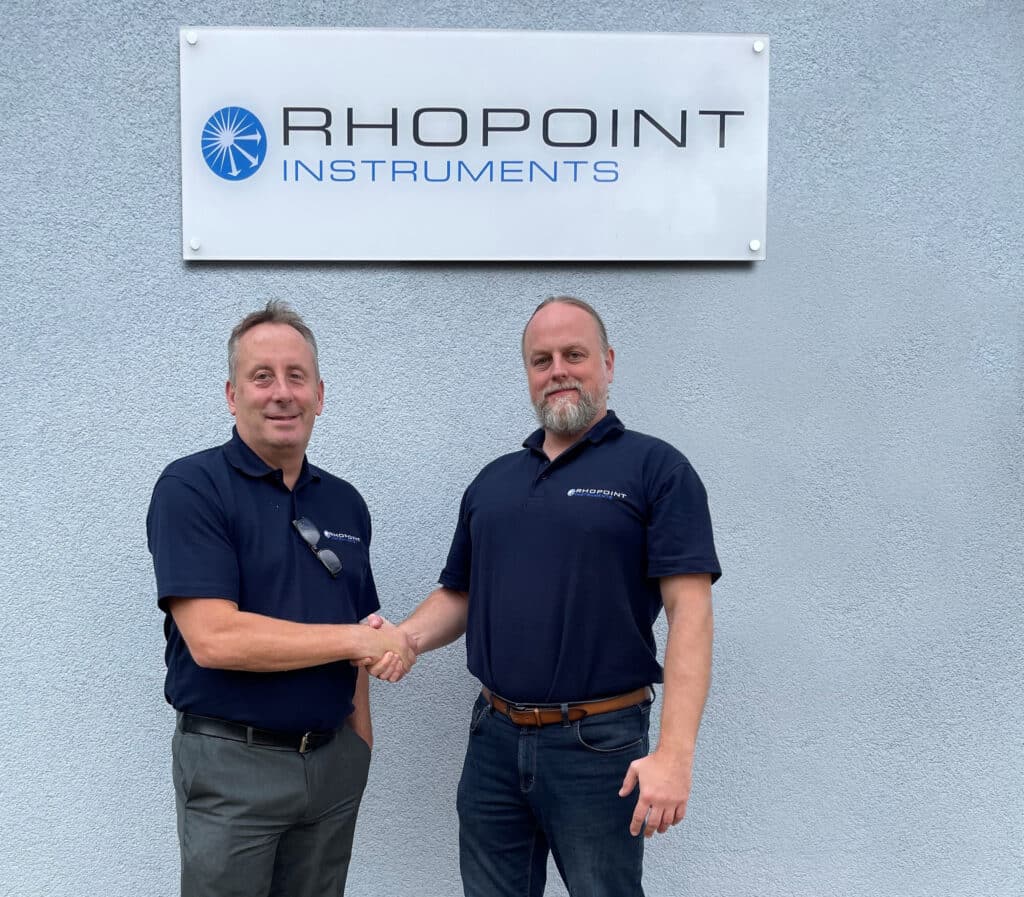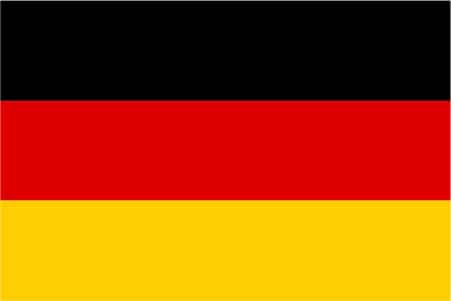 Rhopoint Instruments Ltd. freut sich, die Ernennung von Herrn Christian Dietz, ehemals Technical Applications Manager bei Konica Minolta Sensing Europe, zum Geschäftsführer der Rhopoint Instruments GmbH bekannt zu geben.
Diese Ernennung stärkt die Marktpräsenz von Rhopoint auf dem europäischen Sektor der Erscheinungsbildmessung weiter.
Tony Burrows, Geschäftsführer von Rhopoint Instruments, sagt: "Herr Dietz hat eine nachgewiesene Erfolgsbilanz in industriellen Märkten. Sein technisches Fachwissen in Verbindung mit seiner umfangreichen Erfahrung im Umgang mit Kunden wird ein wesentlicher Bestandteil sein, um das Geschäft der Rhopoint Instruments GmbH voranzutreiben. Darüber hinaus wird Herr Dietz als Director of Technology bei Rhopoint Instruments Ltd. eine Schlüsselrolle bei der Steuerung zukünftiger Innovationen einnehmen.
Herr Dietz kommentiert: "Nachdem ich mehrere Jahre zusammen mit Rhopoint an Projekten zur Erscheinungsbildmessung wie IQ-S und TAMS gearbeitet habe, freue ich mich nun darauf, in diesem innovativen, kundenorientierten Unternehmen mitzuarbeiten und ein Teil des Teams von Rhopoint Instruments zu werden, um spannende Lösungen für unsere Kunden zu entwickeln.