Rhopoint Komponenten GmbH is the new office and distribution centre in Gaukönigshofen, Germany, created to strengthen the Rhopoint Components offering within Europe.
With a dedicated team and warehouse, Rhopoint Komponenten GmbH aims to better serve our German, Austrian and Swiss customers with local representation.
Offering a range of precision, high-temperature, high-voltage, harsh environment and other specialty electronic components and sensors for a wide range of industry sectors.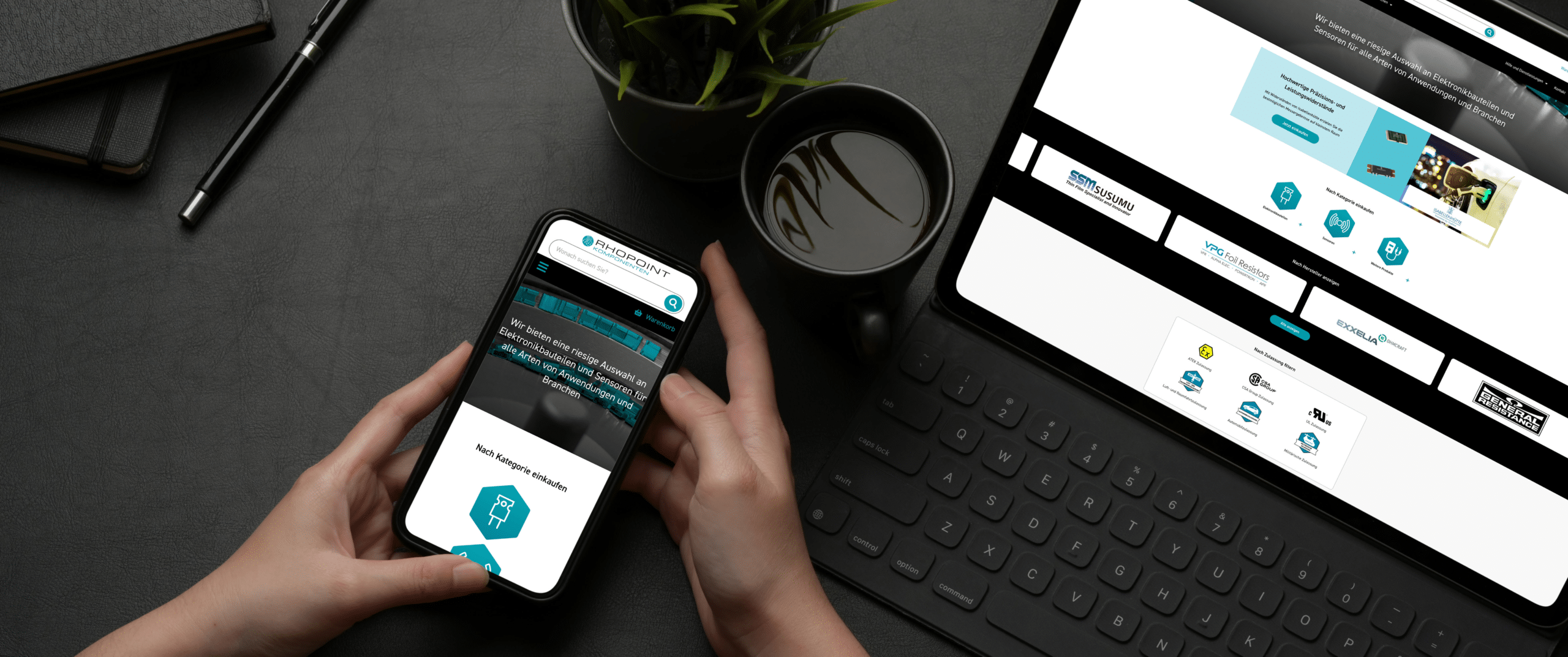 The new Rhopoint Komponenten GmbH website offers the same functionality as our website, allowing you to select and specify your ideal product requirements.