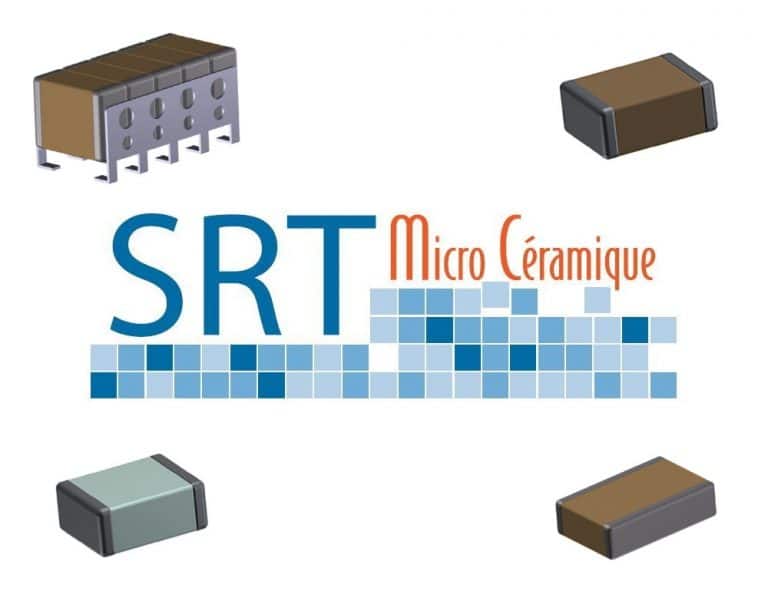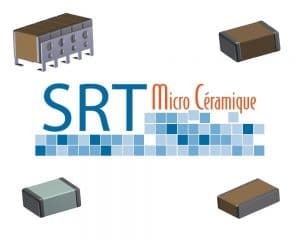 We are pleased to announce another new partnership. SRT Microcéramique enhances Rhopoint's product range by introducing a range of high-quality ceramic capacitors and electromagnetic filters.
SRT Microcéramique is a French manufacturer of ceramic capacitors (MLCC) and has been in the European market for more than 30 years.  They offer a wide range of ceramic capacitors including high and low voltage, high and low frequency, high temperature, low inductance, non-magnetic and other solutions.
SRT Microcéramique specialises in manufacturing for critical industries such as defence, medical, aeronautics and oil & gas. They also offer short lead times and have tight quality procedures in place with a further range of services including change of termination, taping and burn-in.
For further information and to see the latest product offerings from SRT-Microcéramique, please click here