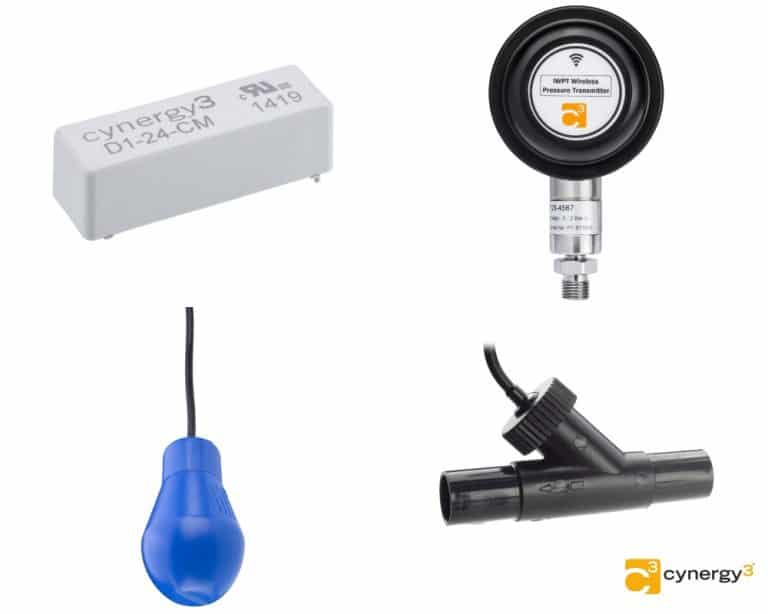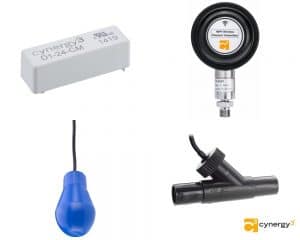 Rhopoint Components is proud to announce teaming up with Cynergy3 Components Ltd – a world-leading manufacturer of Liquid Level, Flow, Pressure and Temperature Sensors, Controls and Instrumentation, and High Voltage and Radio Frequency Reed Relays.  
Cynergy3 has, over the past 40 years, grown its product range of Liquid Level Sensors significantly by focusing on the development of solutions for customer-specific applications.
Cynergy3 has been at the forefront of RF relay technology for more than 30 years, during which time it has developed relays for many specific communications applications, by collaborating with world-leading manufacturers of radio communications equipment. The company's experienced engineers are available to assist customers in developing product solutions that are perfectly suited to specific applications. This capability is extended through the Rhopoint's own, highly experienced sales engineers, continuously trained by Cynergy3 to be able to deliver technical support and discuss the potential design requirements.
Both Cynergy3 Components Ltd and Rhopoint Components Ltd. are ISO9001:2015 registered. Cynergy3's production facility based in Dorset, England, has been manufacturing reed switch-based products for more than 50 years. The UK production plants are centres of excellence for its main product groups:
Controls and Instrumentation
The reed switches manufactured in the state-of-the-art cleanroom at the site are used in Cynergy3's range of standard and custom reed relays, liquid level, and flow sensors. This ensures that Cynergy3 is in complete control of the delivery, quality, and reliability of one of its core components.
The liquid level product line includes Industrial Level Sensors with single or multiple switch points, for the petrochemical industry where they provide accurate and reliable sensing of fluid levels. Manufacturing is done entirely in-house, enabling them to produce custom products to suit most applications. Their high-quality industrial level sensors are available to meet the demanding requirements of the ATEX and PED Directives.
As well as conventional wired sensors, they have a range of innovative wireless pressure and temperature products that work "out of the box" over a range of up to 750 meters, eliminating costly cabling and downtime during installation.
Specific products are UL, WRAS, NSF, ATEX or PED approved.
Virtually everything is accomplished in-house in order to assure complete control over production, delivery, and above all else quality. Design, development, and manufacturing are under one roof, which ensures that Cynergy3 Components is able to provide customers with rapid, accurate responses on a worldwide basis.
Quality, innovation and customer service are key to the success of Cynergy3, combined with continuous research, development, and expansion of the product range. We share a passion for our products and the customer we serve.
The company's strategy is to provide a high-quality product, backed by innovative engineering know-how and quality driven manufacturing processes. The aim is to develop close partnerships with customers, working with them at all levels, from early feasibility studies through to production and delivery. A key element of this strategy is to solve customer problems by providing the best possible solutions.
In Rhopoint Components, Cynergy3 has a very capable distributor, with a focus on providing engineers with the very best technical as well as commercial support, solutions, and products for the challenges they face day to day. With sales engineers based around Great Britain, Rhopoint is there to ensure that customers' needs are met with efficiency and skill at all levels, including local support for the customer, wherever they are located. Being strongly design-led, they are an ideal point of contact for customers looking for standard and customised versions of Cynergy3's range of products.
For further information and to see the latest product offerings from Cynergy3, please click here